After several years of not racing at Pikes Peak, me and Magnus decided in 2017 to get a new car for the race. A competitive car to be able to set a new record in a different class.
So how to pick a car? Well we did look at several ones but the final decision was a used Radical RXC GT3 from Radical UK. We did have many discussions and meetings with them and felt like it was a good plan.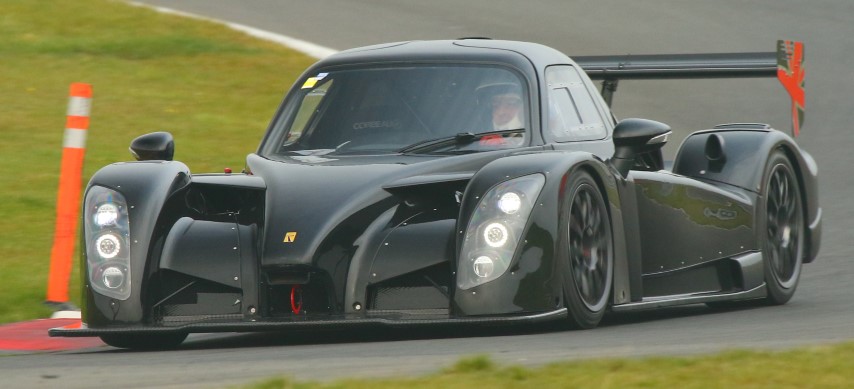 Picked up the car at Spa, Belgium for some driving. Really good. Back in Sweden we look through the car and did some fixes and preparations for Pikes.
General idea was this:
2018 is a test and learn year at Pikes Peak as the car was
2019 based on experience from 2018, rebuild and improve the car to be competitive
2020 win Pikes Peak Open class
Springtime 2018 we shipped the car to US. Picked it up in Houston and drove to Colorado. Car was 10 days late so by the time we got to the race, we had already missed 3 of the extra Tire testing days we booked. But arriving late Saturday evening, we managed to attend the fourth test day Sunday.
Managed to do several runs but the car didn't feel that good. No contact with the road it felt like. And finally on what turned out to be my final run up the top the right front a-arm snapped!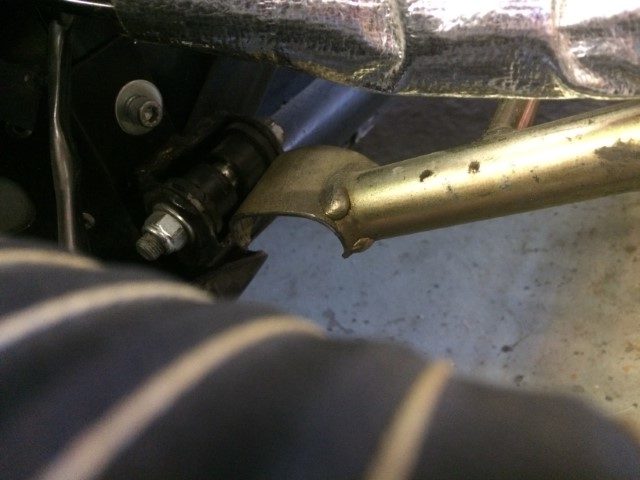 Not good when running up a mountain!
Tells you something about the rough roads on top of Pikes.
But after some calls and contacts we got all arms improved and welded correct as it should have been from factory. The good thing of doing a race several times because you get to know a lot of great people that want to help.